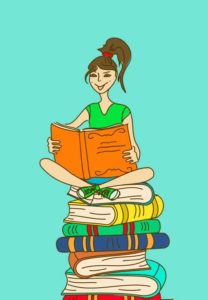 Keeping up to date with changes in legislation, practice and pedagogy can be a real headache, especially when there is so much information on the internet. I find that subscribing to some key sites (for free) helps to keep me in the know and ensures my practice is current.
Here I've listed some of my 'go-to' sites, which make getting information much easier and faster. Some of them you can decide how often you'd like emails, so you may only want them once a month or you can choose more often:
See here for the original 'Free information' post, which also has lots of sources of free information.