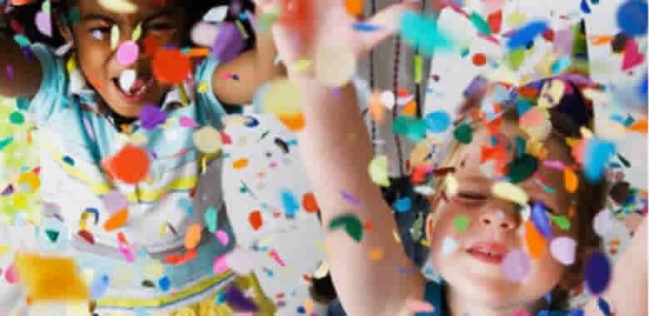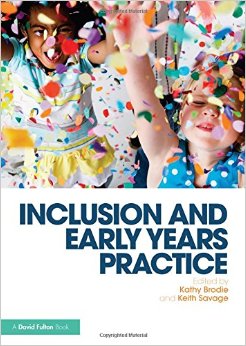 When Keith Savage and I were initially approached to write a book on Inclusion in the Early Years sector, the first thing we discussed was how to manage such an enormous topic. How could you possibly cover all facets of such a complex and emotive subject?
There were two things we agreed on immediately – firstly that it had to be relevant as well as practical and secondly that the content would need both breadth and depth.
The first requirement was met by holding focus groups with students, who told us (often very candidly) about their real life experiences of inclusion and how difficult it was to meet the ideal of full inclusion for all families by all staff.
We used the comments from the groups to ensure the writing met practitioner's needs, and that it was prioritised correctly.
The second prerequisite of breadth and depth was met by inviting some incredibly knowledgeable authors with a wide range of specialist experience to contribute to the book.
The aim was a book that tackled one of Keith's most frequent sayings: "I think you'll find it is a bit more complicated than that" (borrowed from Ben Goldacre). Inclusion as a concept isn't easy and is even harder in practice.
It is a process – a journey, not a destination – and needs to be constantly revisited as families change and practitioners change. The authors were also asked to pose questions and to ask the reader to challenge their own assumptions as part of each chapter, which has been achieved admirably.
The final piece of the puzzle was to determine the subject areas that needed including. Some were fairly straightforward – Special Educational Needs, Multiculturalism, English as an Additional Language, the role of Social Policy, assessment and children's well-being.
We also chose to include some less mainstream content, such as dialect and inclusion; Gypsy, Roma and Travelling families; Gender and Sexuality and using research in inclusive practice.
It is this mix of chapters that I feel have made the book so successful, because it appeals to both new practitioners, giving them a good solid base around inclusion to work from but it is also good for experienced practitioners who would like to reflect on and improve their practice.
I hope you enjoy reading the book as much as we did editing and writing it!
The book is available from Amazon (here) or MadeleineLindley (here)
Do head over to Alistair Bryce-Clegg's blog to read a guest blog post I did there about one of my chapters in the book on Special Educational Needs. You can find it here