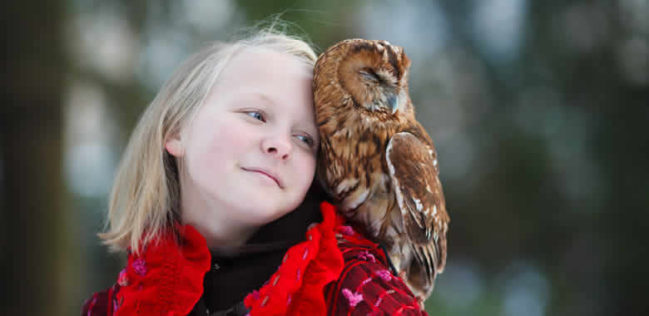 One of the great joys of holiday time is catching up on the shows that you just don't seem to have time to listen to or watch during the working week.
Thus it was that I managed to finally listen to the series on BBC Radio 4 called The Educators. In it, Sarah Montague interviews 'the people whose ideas are challenging the future of education', and where better to start than with Sir Ken Robinson. I've written before about Sir Ken's video made at the TED lectures and how his humour and observations help make the point.
Sarah and Sir Ken visit the school he attended in Liverpool. It was from here that he was encouraged to take the 11+, so progressing to the Liverpool Collegiate. It is a very interesting half hour with Sir Ken in good form, using his anecdotes and stories to good effect, as ever.
Of these, one story jumped out at me. Sir Ken tells how his music teacher accused him of being 'flat' whilst singing (he comments that "I didn't know what that meant, so I sang louder"). He went onto say how this one comment had stopped him singing for many years.
Wow!
One comment, all those years ago, still remembered vividly today, stopped that young boy singing.
It made me reflect on the things that we say to children, maybe the way that we phrase a comment or question, and if we stop to think of the possible long term consequences. Similarly, how a few words of encouragement could raise a child's confidence, to be remembered many years later.
During the busyness of the day it can be easy to make comments 'off the cuff'. Which is why I really like the acronym OWL – Observe, Wait, Listen. It gives you a chance to think and reflect on children's play and how you can best respond, support, encourage and challenge them. By taking that time to really try to understand what it is that is happening, you may get insights into the child's view of the world. Your observations will be better informed and more detailed – always good if you want to go back and check something afterwards. Having the patience to wait before making responses or comments will mean that your words will be considered and appropriate.
And listening. Not just with your ears, but with your eyes as well. What is the body language telling you? The social group? The environment? The supporting adults?
Try being an OWL today and see what a difference it can make.