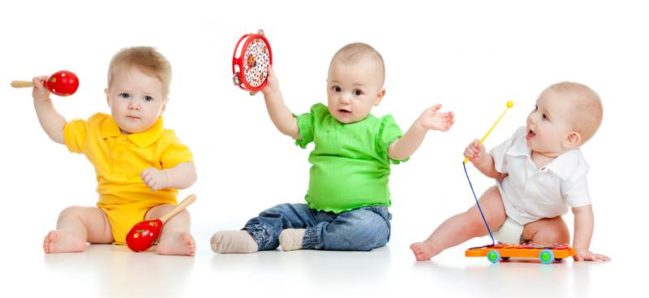 An enabling environment is one that provides children with appropriate challenges, allows them to explore freely and has plenty of sensory stimulation. Getting the environment right for children will support their holistic development – their all-around, integrated learning and development.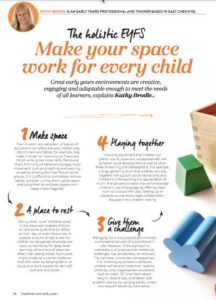 In this article, which was published in Teach Early Years, I've given you tips in a number of specific areas that will show you how to provide an enabling environment for your children.
Click here or on the image to download the article.
You can find more about Holistic Development in my book The Holistic Care and Development of Children from Birth to Three.