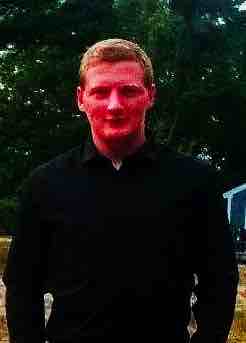 Eamon is an award winning, international early years educator. Although only in his early twenties, he has worked in America and Germany, as well as having significant experience in his home town, Dublin.
His international experience and highly diverse experiences in Ireland make for an interesting narrative.
Enjoy!
Podcast: Play in new window | Download
Subscribe: RSS
Eamon's Twitter:@Eamond44
You can find out more about Dimples Crèche and Montessori here: http://dimples.ie/

If you enjoy the podcast, please leave a review on iTunes too – it helps to promote the podcast and get it to reach a wider audience.