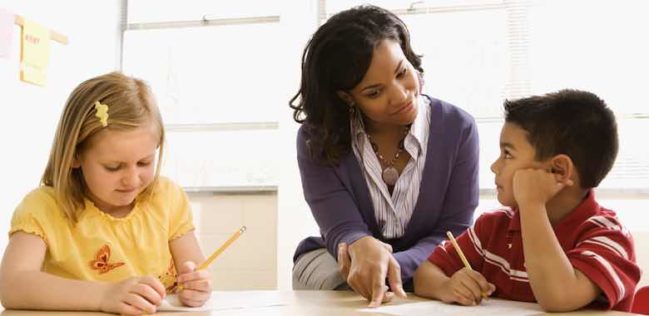 I'm beginning to wonder if the government has forgotten the original purpose of schools.
First schools were able (expected?) to offer care and education for two year olds onwards to tackle the childcare 'crisis' (one news report here) so parents could leave toddlers during the 'working day'.
Now comes the latest news from Nicky Morgan, who would like schools to offer wraparound care to cover a 'working day' (news report here). There have been doubts expressed by the Head Teachers Association (NAHT) whether or not this could even work, due to staffing and individual circumstances of schools.
I did think the original purpose of schools was for the education and care for children – not as somewhere to place children so parents could go to work.