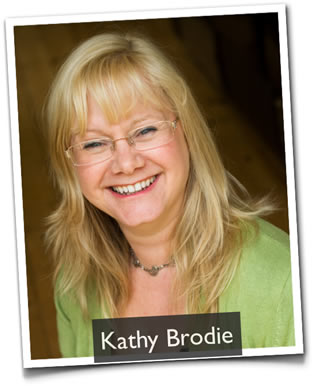 Hi – it's Kathy here!
I just wanted to say a big, big thank you for helping out with suggestions for next year's Development Day. I want to make it the best event we've ever. One that gives real practical value to attendees – and your ideas and suggestions will really help with that.
You can send me your suggestions by completing the form below. Many thanks!

If for some reason you can't see the feedback form above you can complete it by clicking here.