I'm delighted to share with you this post on Must-Have Toys this Christmas from Amanda Gummer and the team at the Good Play Guide.
Christmas is just around the corner and the shops are already full of Christmas toys and treats!
With just over one month to go until the main event, you are likely considering what presents to buy for your loved ones.
Here at the Good Play Guide, we pride ourselves on finding innovative educational products from smaller, independent companies, that kids will love!
Here are a few great products with a learning focus – buy them for the kids in your lives, or if you work in a school or nursery why not use this as a wish list for any parents looking to buy your class a lovely Christmas gift…
The Rock Stepper playmat has been designed to support early learning and development, encouraging phonics, word formation and early maths skills. Shapes, letters, numbers, colours, and pictures will keep children of different ages engaged and it comes with flashcards and access to an app, encouraging children to interact with the mat in different ways! The mat is well cushioned, meaning bumps and bruises will be avoided, and the reverse side has a stylish design on it so you can turn it over when it's not being played with instead of putting it away each time.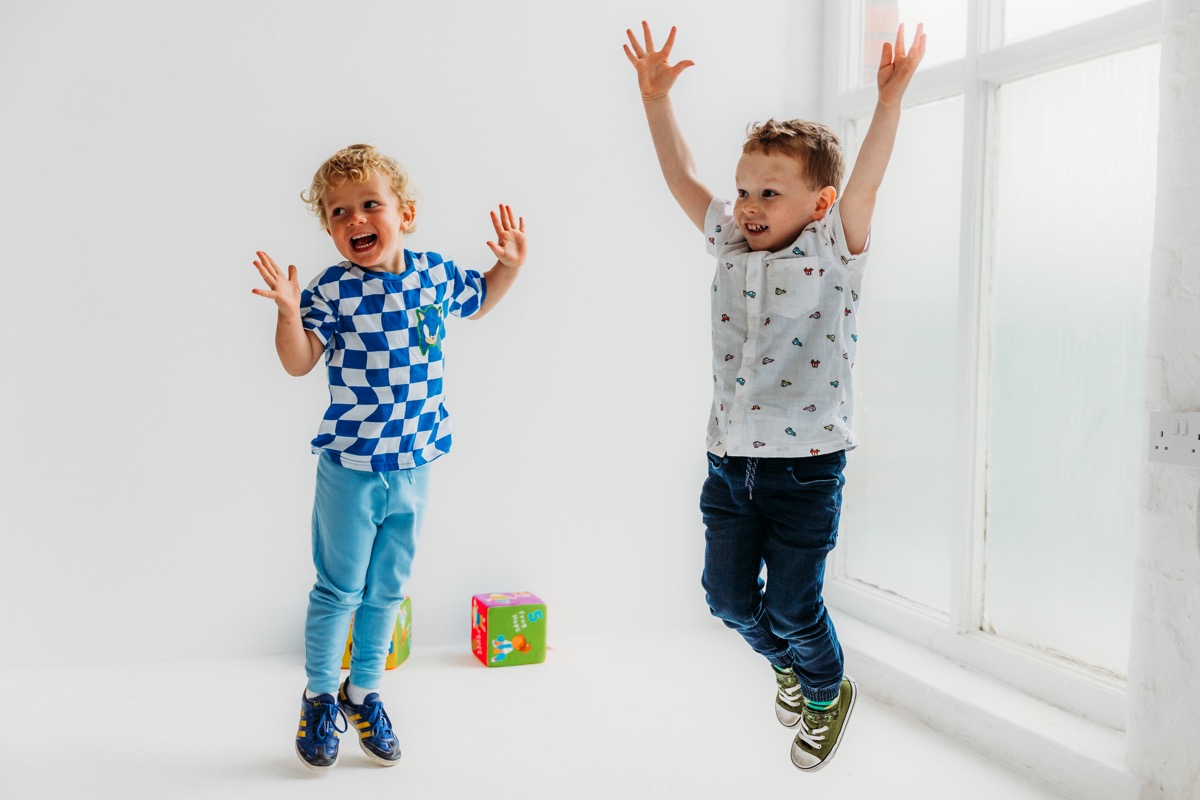 CubeFun is a game that encourages children to be active and imaginative. The soft and lightweight cubes are rolled like dice, and players follow the instructions on each side. The Christmas-themed cube gives instructions such as 'prance like a reindeer', 'twinkle like a star' and 'float like a snowflake', to name but a few! The game not only encourages children to get moving but also helps to extend vocabulary. Keeping children active indoors is often a challenge and these soft cubes are great for a rainy day activity.
The striking Quickbuild London Bus Airfix model kit is a wonderful introduction to the world of model building and a lovely activity to do with your child over the Christmas break. The models are built brick by brick and there is no need for glue, making the process mess free! Building sets like this are great for helping to strengthen children's hand muscles and for developing their manual dexterity, hand-eye coordination and logical thinking, and will give them a real sense of pride when they have completed the life-like model.
Ollyball is a great lightweight ball for indoor and outdoor use. Made from recycled astronaut kits, it is durable and has a fantastic colourable skin – a great way for children to get creative! The colouring-book style graphics on the ball capture children's attention and provide hours of fun. Children will intuitively use familiar ball play to create their own personalised, indoor games with family and friends and get everyone active this Christmas.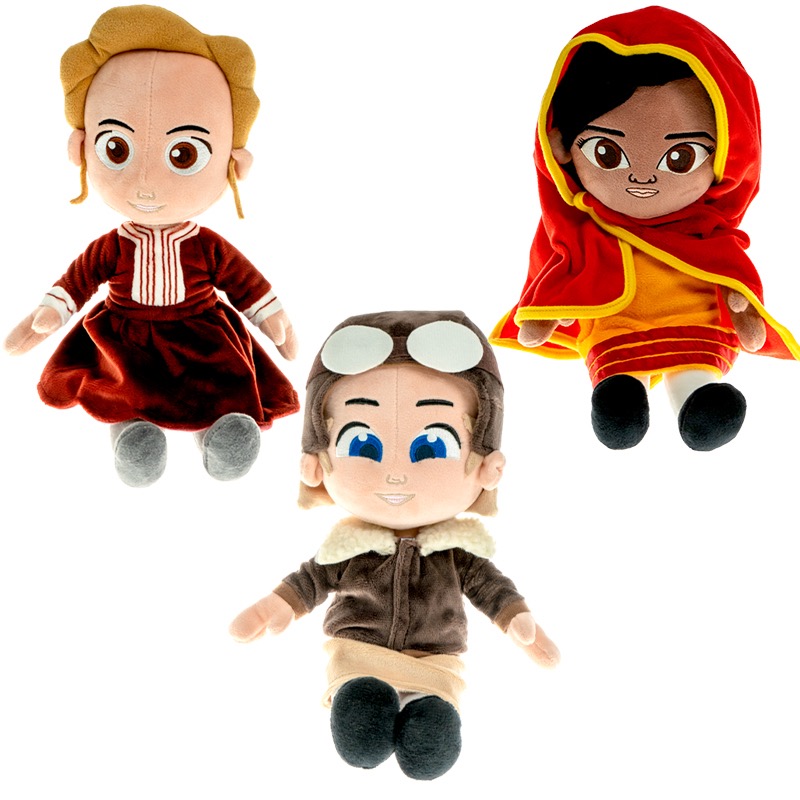 The inspirational Little Rebels plush dolls with their associated app are a great way to help children learn about iconic women such as Marie Curie, Amelia Earhart, and Malala Yousafzai, whilst playing imaginatively. The dolls provide strong female role models promoting gender equality and are a great tool to help children develop their knowledge and understanding of the world around them.