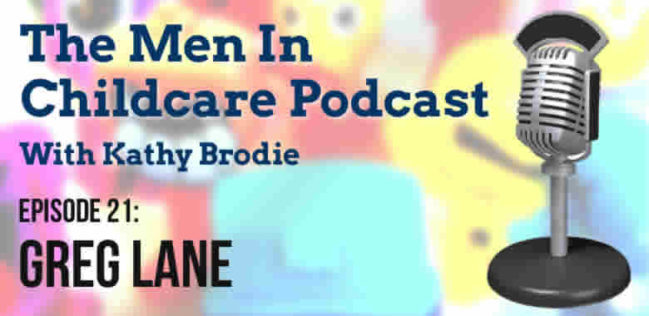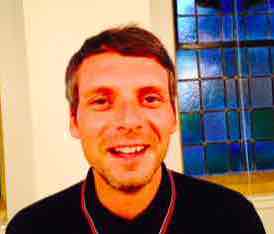 Greg Lane has worked at several different settings, working his way up to manager at Colville Nursery Centre, Notting Hill, a LEYF nursery.
In this podcast he discusses the next stage in his career – an MA in Applied Theatre, which sounds amazing!
During the podcast we touch on the current recruitment crisis in Early Years, the different ways that theatre can be brought to Early Years and how he started in the Early Years sector himself.
When there are more details to share about Greg's Early Years theatre projects, I will post them on here for you.
Enjoy!
Podcast: Play in new window | Download
Subscribe: Apple Podcasts | RSS
Find out more about Colville Nursery centre here: www.leyf.org.uk/nursery/colville-nursery-centre

If you enjoy the podcast, please leave a review on iTunes too – it helps to promote the podcast and get it to reach a wider audience.