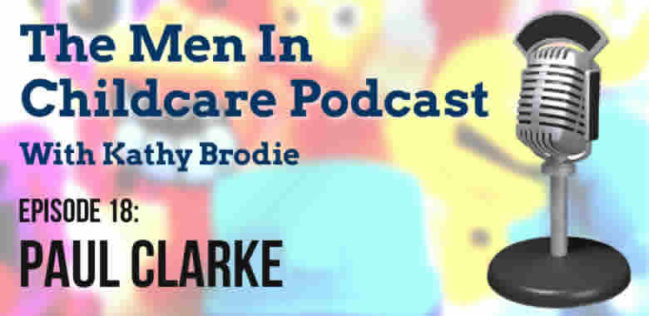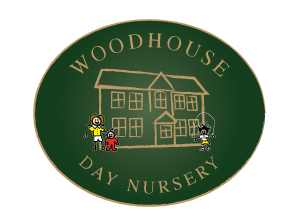 Paul Clarke is both an experienced nursery practitioner and babysitter. In this podcast, he explains his particular interest in promoting sport with the young children in his care, especially football. It is something he is keen to expand on in his local area which is useful as the setting he works at, Woodhouse Day Nursery in Loughborough, is in the countryside with a large garden.
Paul also discusses his different learning experiences and gives some tried and tested advice for other men in childcare.
Please do contact Paul via the nursery if you are interested in developing football or other sports with young children in your care.
Find out more about Woodhouse Day Nursery here
And you can contact Paul for babysitting on his email: baby1204@gmail.com
Enjoy!
Podcast: Play in new window | Download
Subscribe: Apple Podcasts | RSS

If you enjoy the podcast, please leave a review on iTunes too – it helps to promote the podcast and get it to reach a wider audience.