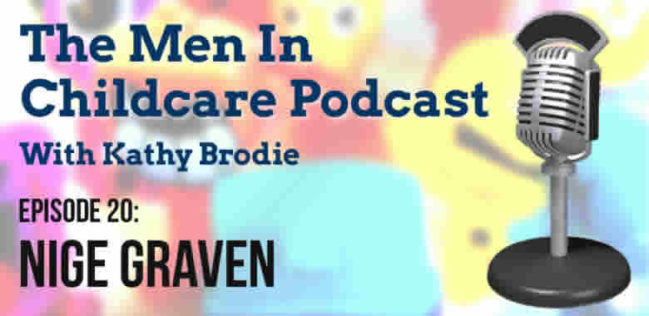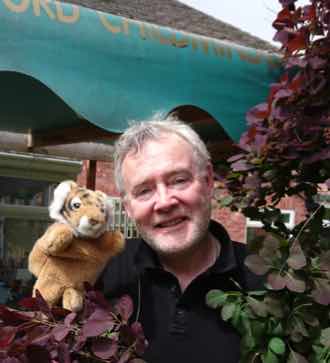 Nige Graven is an Outstanding Childminder, based in Knutsford, Cheshire with his wife Sarah Neville.
In this podcast Nige explains how he came into childminding and some of his experiences whilst looking after children. We discuss the increasing lack of support for childminders and Nige tells one of his trade-mark jokes!
Find the Knutsford Childminding blog here. and their company site here.
Their Twitter account, @knutsfordchildm, is here.
The Childminding Forum, which is mentioned in the podcast, is here.
Enjoy!
Podcast: Play in new window | Download
Subscribe: Apple Podcasts | RSS

If you enjoy the podcast, please leave a review on iTunes too – it helps to promote the podcast and get it to reach a wider audience.