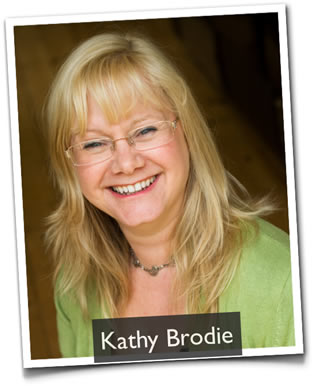 Hi – it's Kathy here (again)!
I just wanted to say a big, big thank you for helping out with the pilot of this Observation, Assessment and Planning Online Course. I do hope you've found it helpful.
This is the first online course I've created – but I'm hoping to do more after this one.
So your feedback will be really valuable for me – both to help me improve this course and to help me with future courses too.
You can send me your feedback so far by completing the form below. Many thanks!

If for some reason you can't see the feedback form above you can complete it by clicking here.