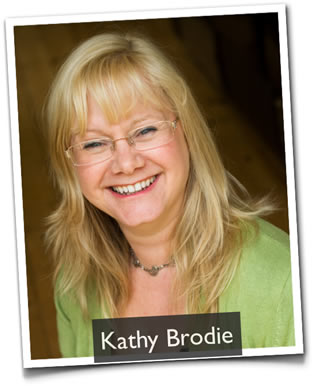 Hi – Thank you so much for completing the survey, I really appreciate it.
I will collate all the responses and use these to design a course that will meet the needs of Early Years practitioners.
Please do drop me an email if you think there is something else I should include or something I have forgotten to ask!
If you have signed up for a discount code, I will email this to you when the course is live.
Thanks again!
Very Best Regards
– Kathy