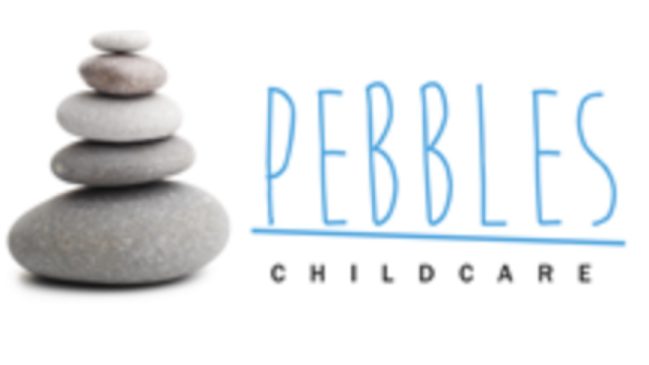 Pebbles Childcare was the first winner of the brand new category 'Childminding Business of The Year' at the Nursery World Awards 2018. Bridgit Brown has built up this childminding business, based in Worthing, West Sussex, over the last 3 years, drawing on her 20 years of childcare experience in a huge range of settings.
I was therefore delighted when Chloe Webster, who works at Pebbles Childcare, offered to write a guest blog, detailing some of the many benefits of home-based childcare. You can see how this good practice supports children's holistic wellbeing and development.
Home-based childcare has countless benefits, despite a sad lack of understanding and recognition from society, other childcare professionals and parents alike, who still struggle to see home-based childcare as a viable career and childcare option.
Home-based childcare provides children and their families with a home-from-home childcare environment, which for the parents enables them to build up a friendly rapport with their child's caregiver, and the process of walking into someone's home, instantly puts you at ease, making the parent as well as the child feel comfortable.
For the children, home-based childcare provides an individual and holistic approach to childcare and with reduced ratios, provides them with a sense of 'family' amongst the flexible, real-life learning experiences that home-based childcare has the freedom to provide.