Oct 6,2020 / By
Kathy
/ No Comment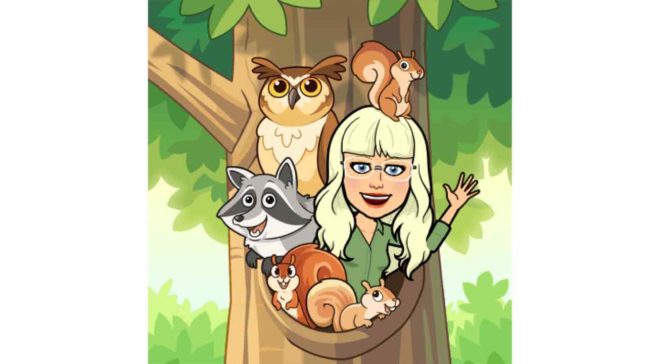 Growing up, we lived in the countryside – right out in the countryside. For us, part of normal school life was getting the bus into school, right from Reception age to school leaving age.
This was the case for more or less every child from every surrounding village. The bus would weave from place to place, picking up children outside their homes and ending up at school some considerable time later.
As children, we would know the bus driver's names, have our favourite seats, our friendship groups. We would chat on the bus, share snacks, collaborate on homework and generally grow up together.
This was all entirely normal for us all.
When my husband talked about his journey to school, it was about walking together through his housing estate with his mates, meeting up with friends on the street after school or going to buy sweets from the local shops – all of which sounded incredibly exotic, odd and scary to me!
But for each of us, our experiences were 'normal'. It's what we did, how we grew up in the age and place that we lived.
Currently everyone – adults and children – are living through a pandemic that has turned the world upside down. As adults, parents, practitioners, educators, teachers, we've tried to keep things as regular as possible, whether that is lessons, seeing our loved ones or regular activities. This has been possible because we knew how things were done in the past. However, for young children, whatever we do is normal for them at that time.
It has never been more important to understand that for children whatever happens is 'normal' because this releases adults from the pressure of feeling that children have 'missed out' on experiences or activities. You may've planned a summer holiday that got cancelled but spent time all together at home instead. For the children, they will still remember a summer holidays spent together. The children may've missed playing with their friends at nursery, but instead have formed closer friendships with different aged children in your street or siblings, who they would not normally see because the older children would be in school.
Just as my experiences of travelling to and from school are different to my husband's experiences of before and after school – but still be entirely normal for each of us – children will see these times as 'normal' for them.
So, please don't worry too much about the 'missing-outs' or 'catching-ups' – enjoy the benefits instead.