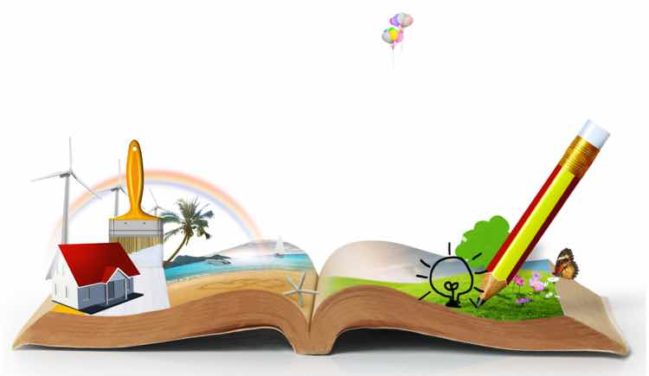 Dr John Siraj-Blatchford is a well-known name in Early Childhood research and a staunch advocate for improving the outcomes for young children. I have read a lot of his writing, but one article caught my eye when preparing the Early Years Summit – Wellbeing and Sustainable Development. Co-authored with Lynette Brock – a passionate supporter of play for children – the article explores how sustainability and integrated cross-generational initiatives are essential to improving children's wellbeing and welfare.
This was a fresh perspective on children's wellbeing that I'd not come across before, but which made a lot of sense. So I was delighted when Dr Siraj-Blatchford and Lynette Brock submitted the guest blog post below, linked to this very subject!
At the end of the blog post, you will find a link to the original article, along with links to other, free articles, and details of training sessions and conferences. 
Education for Sustainable Citizenship in Early Childhood
by Dr John Siraj-Blatchford and Lynnette Brock.
Education for Sustainable Development is about Environmental Education, it is about Global and Intercultural education, and it is about the Economics of wellbeing and the virtue of thrift. Most important of all, Education for Sustainable Development is also about improving the learning outcomes of children who are currently underachieving. Inequality and underachievement provide a significant barrier to sustainable development and this has been identified as a major priority in the United Nations Sustainable Development Goals. References are provided at the end of this posting to free to download resources that provide more detailed explanations and rationale.
Education for Sustainable Citizenship in Early Childhood (ESCEC) draws upon the logic of the Convention on the Rights of the Child which requires us to consult the child on all matters that affect them. In fact their future is the central concern of Sustainable Development, and we therefore believe they should be given a voice in determining this future. From the ESCEC perspective it is important for children to learn about the interdependency of humanity and nature, and about their interdependency with other people near and far. But it isn't enough just to learn about the efforts being made in achieving a more peaceful and sustainable world, in adopting a 'rights' perspective it is clear that children also need to be involved in contributing to these efforts.