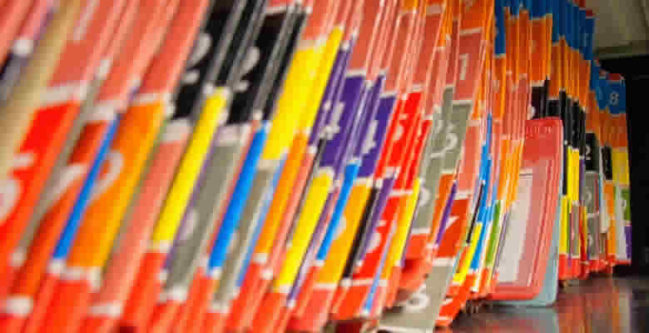 Simona McKenzie has posed another interesting question for me: "What should good documentation contain as a summary of children's learning, that is focussed and shows exactly what the learning journey a child has taken?"
My first thought was that there are certain statutory, legal requirements that all childcare professionals need to fulfil. Namely:
The Department for Education's Statutory Framework (DfE, 2014: 13) calls for on-going (or formative) assessments based on day-to-day observations of the children, without 'excessive paperwork' that is 'limited to that which is absolutely necessary'. This is incredibly vague and open to interpretation, both by practitioners and Ofsted.