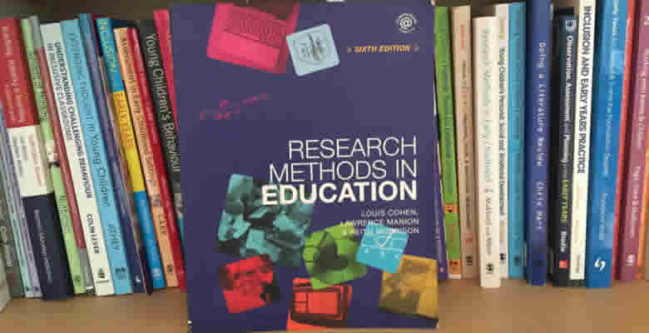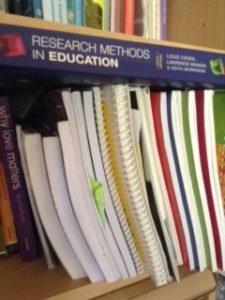 It's the start of the new academic year and I'm getting the usual increase in questions about suitable text books. This year there's been more questions about third year degree (Level 6) books.
It is very difficult to make recommendations because the books you will need will depend on your third year choices, possibly your choice of dissertation subject matter and the modules or units that your University offers in the third year.
So I have chosen five books here, which I think will cover a wide range of subject areas, whilst being academically at Level 6. They also happen to be personal favourites of mine as well.