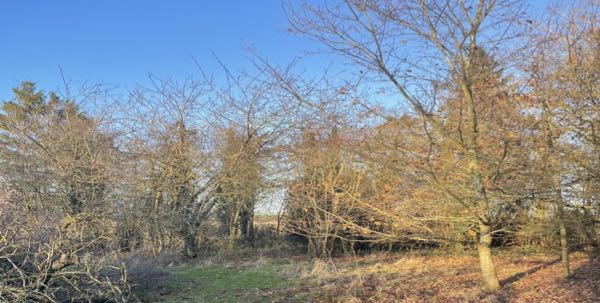 Speech and language development in young children is crucial for their overall cognitive and social development, and what better way to develop it than through natural materials in our settings?
Natural materials, such as wooden blocks, shells, leaves, sticks and pebbles, provide a wealth of opportunities for children to explore and engage with the world around them. These materials have a number of benefits for speech and language development, including:
Encouraging Vocabulary Development: Natural materials have unique textures, shapes, sizes and weights, which can help children learn new words and concepts. For example, children can learn the names of different types of leaves; descriptive words for tactile materials such as spiky, cold, heavy; smells and tastes all unique to natural materials.
Facilitating Communication: Children often use natural materials as props in their play, which can help them to communicate their ideas and thoughts to others. For example, a child might use a rock to represent a character in a story they are telling.
Enhancing Social Interaction: Natural materials often encourage children to work together and collaborate, which can help them to develop social skills and improve their communication. For example, children might work together to build a tower with wooden blocks, which requires them to take turns and communicate with each other. They may have to work together to carry a large stick.
Improving Attention and concentration: Natural materials often have unique characteristics that capture children's attention and interest, which can help them to focus and concentrate on an activity. For example, children might spend a long time examining a particular leaf, which helps them to develop their attention and concentration skills.
Overall, natural materials provide a rich and varied learning environment for young children, which can help to promote their speech and language development.