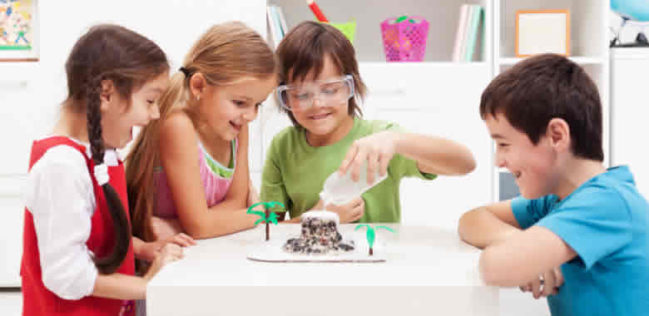 I was really excited to be asked to review a new book about science in Early Years.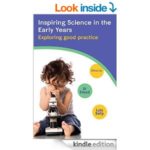 Science is an often overlooked part of the early year's curriculum, but most children are natural scientists. They investigate, try new hypotheses, experiment and are tenacious. They are curious, and not yet biased by what is 'supposed' to happen, willing to accept the evidence.
However, very few practitioners seem to plan for or develop science in their setting.