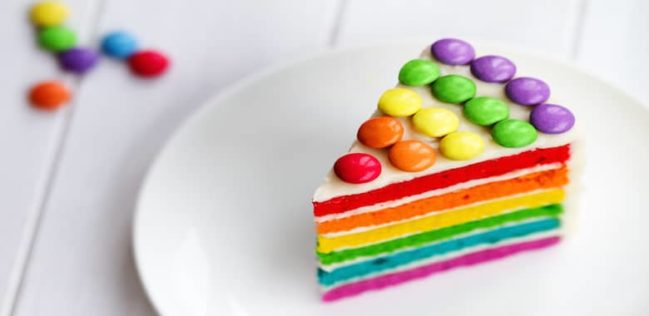 In today's guest post, Mrs M. explores the world of sensory processing. For many of us, we assume that others experience the world in the same way that we do – lavender is a calming smell, it is pleasant to have soft music playing in the background and the smell of bacon frying makes your mouth water. However, this is not always the case.
Mrs M. takes us through some of the different experiences that children with autism have and, most importantly, how we can support children to make sense of the world around them and thrive in it.
*****
Imagine living in a world that bombarded you from every angle with sensory information that you couldn't process…
Imagine desperately wanting to open your morning snack, but being unable to as your fingers feel as if you are wearing a thick pair of gloves.
Imagine walking into your classroom every morning only to be hit by the smell of your teacher's perfume which is so strong that it makes you feel sick just to be near her.
Imagine the labels in your uniform scratching against your skin like a cactus, making your skin sore and irritated.
Imagine the flickering of the light in the classroom flashing so brightly that it was like a strobe light in a disco.
Imagine the smell of lunch wafting down the corridor which is so overpowering that you simply can't focus on anything else.
Imagine not being able to feel your seat underneath you, almost as if you had been numbed. No matter how hard you wriggled around you just can't get comfortable.
Imagine snapping your pencil in half every time you tried to write as you can't judge the amount of pressure you are applying on the paper.
Imagine the sound of the chairs scraping along the floor as if it was fingernails being scratched down a blackboard.
Imagine being surrounded by beautiful bright displays that make your eyes go funny and your head spin around like you're on a fairground ride.
Imagine having to filter out all the noises, visual distractions and smells from around the classroom every second of every day.
Imagine having to hold all this in.
Having to concentrate.
Trying to focus.
Attempting to follow instructions from your teacher.