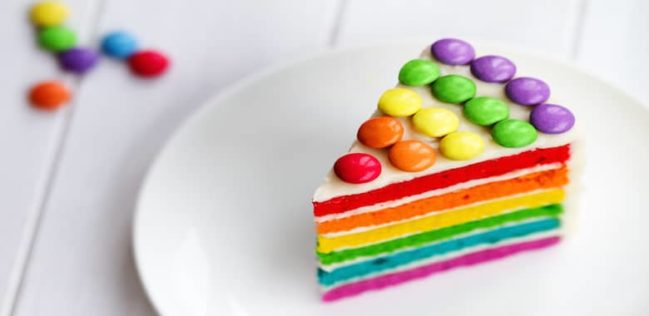 I'm delighted to announce that Mrs M (author of A Slice of Autism: What's normal anyway?) is starting a new series of blogs for me here. The first one focuses on behaviour, particularly with respect to school and parent partnership. You'll find plenty of sensible, reliable advice, written in Mrs M's very enjoyable style.
*******************
I have been privileged to spend many years of my career working within the primary education sector and early years settings to support staff who work with children on the autism spectrum. It can be one of the most rewarding jobs and yet also one of the most challenging too, as each individual child on the spectrum is unique, and therefore they all have such different needs.
Add to this the fact that many children's challenges are hidden from the outside world and it becomes easy to see why people can focus on the things children with autism can't do, their deficits if you like. Instead of us looking at the child behind the behaviour, we can find ourselves stuck in a cycle of negative reaction strategies that actually serve to aggravate the child even further.
Many approaches I have seen over the years tend to 'treat the behaviour' and focus on the child's problems. But we should be taking the time to find out what makes these very special children tick, what their strengths are, how they learn, and how we can make reasonable adjustments to the environment in order to meet their needs.
So often children on the spectrum are treated like round pegs in square holes. Our environment and demands to conform to our view of the world can chip away at them and doesn't take into account their individual needs.