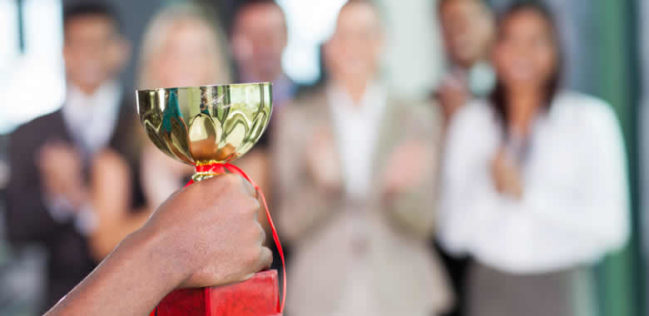 With Early Years Professional Status (EYPS) in the news again for good reasons (supported by the Tickell Review) and not so good reasons (Providers lose their licence), the debate has once again opened on the value of the Status and its role in Early Childhood Education.
Early Years Professional Status was conceived after the Effective Provision of Preschool Education (EPPE) research found that a 'graduate led workforce' gave demonstrably better outcomes for children in preschool settings. However, since then the authors of the EPPE research have produced a book (Early Childhood Matters, evidence from the Effective Pre-school and Primary Education project, 2010 Sylva et al.) which clearly states that they had intended the Early Years to be led by qualified teachers (pages 19/20). They declare the current situation a 'muddle in provision' being followed by a 'muddle in training'.
This leaves the dilemma of what role does an EYP fulfil?
Over the last 3 years or so I have met many EYPs. The vast majority are dedicated, passionate, enthusiastic and inspiring professionals. It is hard to say whether these people would be like this anyway, or if it is as a result of becoming EYPs.
But in most cases this is irrelevant.
The Status has given them the validation of being a Professional. Something to prove their dedication to Early Years to parents, Ofsted and other professionals. Although at the beginning EYPS was heralded as being equivalent to teacher status, (a strong contender for the 'most regretted phrased ever used by the CWDC' award) the terms and conditions and pay have never been equivalent and could never hope to be in a sector dominated by private and voluntary companies.
The Status has given them a way of combining the theoretical element of a Degree with proof that they can apply this to practice. This is to the benefit of the children and their families.
The Status has given them a way to identify and meet like minded Professionals. The EYP networks, Forum sites such as www.eyps.info and EYP Conferences enable EYPs to support each other, driving good practice forward.
There are now over 7,000 EYPs in England, implementing, encouraging and supporting good practice in every sort of Early Years setting. The Tickell review has clearly endorsed the 'higher level qualifications such as EYPS' (Tickell Review, p. 45), but it also suggests that further consultations are required on qualifications.
Does this mean that the 7,000 current EYPs would need to re-train again? If so, who is going to provide the training? Or maybe this will just be for graduates with non Early Years qualifications, as the New Leader course?
Whilst we wait to see which Universities will be awarded the licence for providing EYPS, and whilst the public consultation for the EYFS is still underway, let's enjoy the calm, take a minute and value the great work that our EYPs do.
Note
Since then, there have been a number of updates to the Standards, requirements and Government policy. The Early Years Professional Status has been replaced with a new Status – Early Years Teacher Status – which still has 8 Standards, but you now have to hold GCSE maths, English and science to do the course.
In addition, you have to pass the professional skills tests. You can find out more information from the Government website here