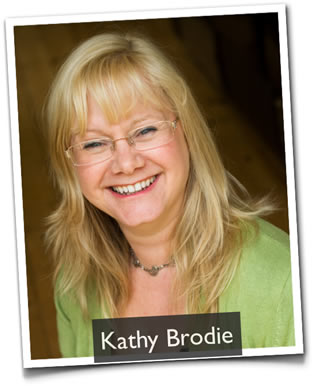 Hi – thanks for signing up to get regular updates via email.
I know you're busy. And I'm sure that like me, you get hundreds of emails clogging up your inbox every day.
So I know that if I add to that with boring, irrelevant messages they're going to end up being ignored or filed away to be read "one day".
So my promise to you is that I'll send the very best, most useful material I can. And I'll try to make it entertaining too.
Here's your side of the bargain…
I've worked hard over the years to develop and hone training material and information that I know works. And I'm going to do my very best to send you information that will be useful, informative and fun.
If you like what I'm doing, please hit reply to my emails and send me feedback to say so. Then I'll do more of the same.
On the other hand, if I miss the spot. If I'm not providing tremendous value for you, then please tell me. Hit reply, tell me what's wrong and what you'd like instead.
Does that work for you?
If so, welcome on board!
You should already have your first email from me in your inbox with a short question. Don't forget to add kathy@kathybrodie.com to your address book so that my emails continue to get through.
Thanks
– Kathy