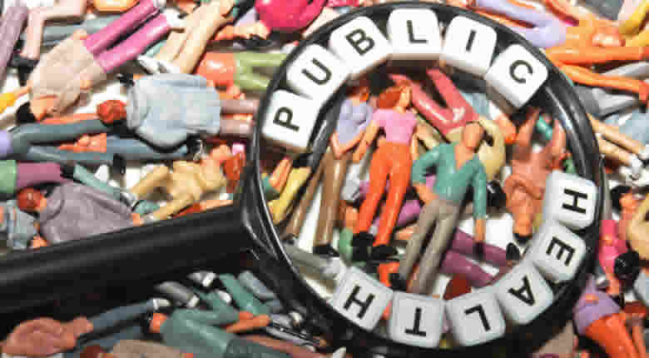 If you have read my previous post on Sir Michael Marmot, you will know that I'm a big fan of Sir Michael's research, especially Fair Society, Healthy Lives. I'm also always interested in any plans and proposals that affect children in this country.
So, I was especially excited to see that Public Health England (PHE) has just produced a report that details their 7 priorities for the next 5 years. These are:

tackling obesity particularly among children
reducing smoking and stopping children starting
reducing harmful drinking and alcohol-related hospital admissions
ensuring every child has the best start in life
reducing the risk of dementia, its incidence and prevalence in 65-75 year olds
tackling the growth in antimicrobial resistance
achieving a year-on-year decline in tuberculosis incidence
Obviously, I turned straight to section 4, to see how Public Health England plans to ensure that every child has the best start in life. Which is where the link between Michael Marmot and the PHE report comes in.
I'm really, really pleased to be able to say that they have drawn extensively on the Marmot report, and subsequent updates, when formulating the plan.
The second thing that jumped out was the prominence of emotional resilience, which is very encouraging. The need for children to have good 'bounce-back-ability' has never been higher as the world changes at such an enormous rate. Emotional resilience is something that we can give children that we know will never go out of date.
On a more immediate note, PHE will be working on achieving a number of targets over the next 18 months, which includes:
promote the importance of high-quality universal services as a foundation for good health for all our children and as a platform for early intervention and targeted support
develop and strengthen the evidence, including working with the Early Intervention Foundation as a 'What Works Centre for Early Intervention'
expand the Start4Life Information Service for Parents from 0-2 years to 0-5 years and sign up over 200,000 more parents
work with NICE on the implementation of the quality standards and pathways for emotional and social wellbeing in early years
It is encouraging to see the expansion of services such as Start4Life.
Similarly, it is essential that the Early Intervention Foundation and other such organisations continue to gather evidence to ensure that the correct services are provided in the right areas – and that notice is taken of the evidence.
The implementation of quality standards and pathways, if done correctly, will help practitioners support children in the essential foundations of emotional and social wellbeing. Hopefully this will not mean further paperwork, but utilising the knowledge that both practitioners and health professionals already have on their children.
My only, tiny, niggle is that school readiness has appeared – although this is school ready AFTER the age of 5, rather than after leaving an Early Years setting.
The positive aspect of this report, for Early Years, is that emotional wellbeing, social wellbeing and resilience are given such importance.