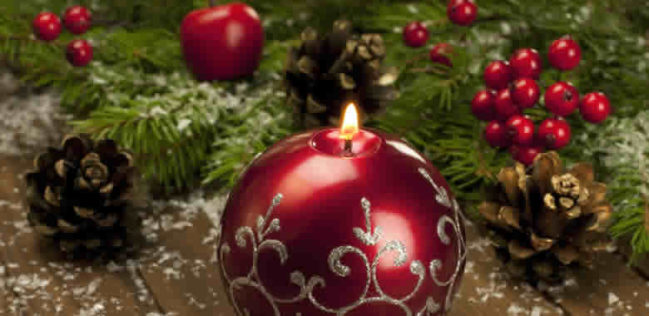 This is a very special guest blog by Kathryn Albany-Ward.
A Colour Blind Christmas
Kathryn Albany-Ward, Founder Colour Blind Awareness
This time of year is tinged with a bit of sadness for me, ever since we found out our son is severely colour blind. Until he was 7 we were in blissful ignorance that the colours of Christmas hold no meaning for him.