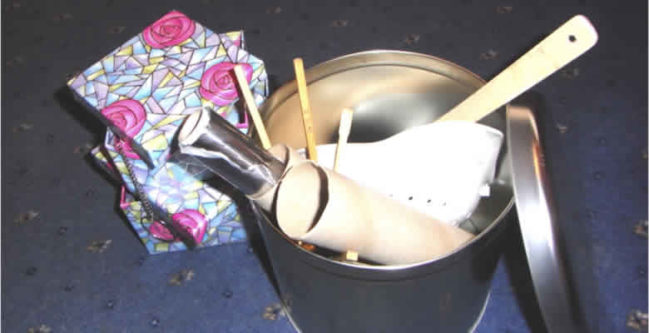 What is Heuristic play?
When babies start to walk and become more independent they need an environment of discovery and investigation – Heuristic comes from 'eureka'. This is the time when children will spend 30 minutes or more concentrating on seemingly random play. They like to post, hide, slide, pour, fill, put on, in and under.
Kathy Sylva and Jerome Bruner associated this concentration of play with cognitive development and educational progress. As practitioners we need to provide the environment and materials for children to be able to do this.