May 24,2017 / By
Kathy
/ 1 Comment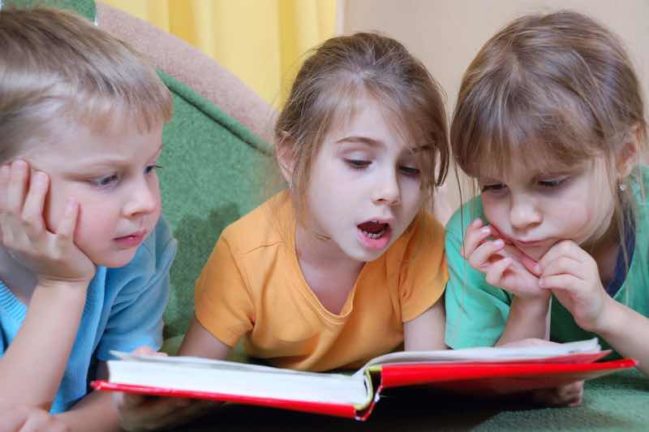 Today is 'National Simultaneous Storytime 2017′ in Australia, where all over the country children will be reading The Cow Tripped Over the Moon, written by Tony Wilson and illustrated by Laura Wood.
Linked with the fact that May is National Share a Story month which has the theme of 'Picture a Story' all about the illustrations, it seemed too good an opportunity to share all your favourite picture book ideas with everyone.
I had lots of great suggestions and you won't be surprised to hear that the Gruffalo was strongly recommended by many, including Sharon Wood who was the first person to nominate this great book, illustrated by Axel Scheffler.
Pamela Davenport chose another classic: We are Going On a Bear Hunt. She says "The book and wonderful illustrations by Helen Oxenbury captured my children's imagination, making up different endings to the story. Going on walks and exploring nature and the environment, my children loved to explore the swishing swashing grass, squelching mud and a variety of other senses associated with the story".