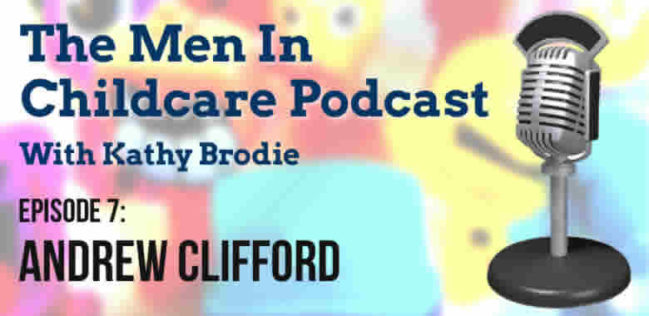 Andrew is the Managing Director of First Class Childcare, based in the North West of England.
He discusses here the family ethos of his company, how his mum has influenced and mentored him during his working life and the importance of supporting individuals within his teams.
Andrew also has a great idea for Father's Day treats!
Podcast: Play in new window | Download
Subscribe: RSS
You can find out more about First Class Childcare here and their Twitter account is @FCCC_Harrogate
This is the seventh podcast in my series of podcasts on Men in Early Years Childcare. You can subscribe to get the podcasts automatically on iTunes by clicking here:

If you enjoy the podcast, please leave a review on iTunes too – it helps to promote the podcast and get it to reach a wider audience.