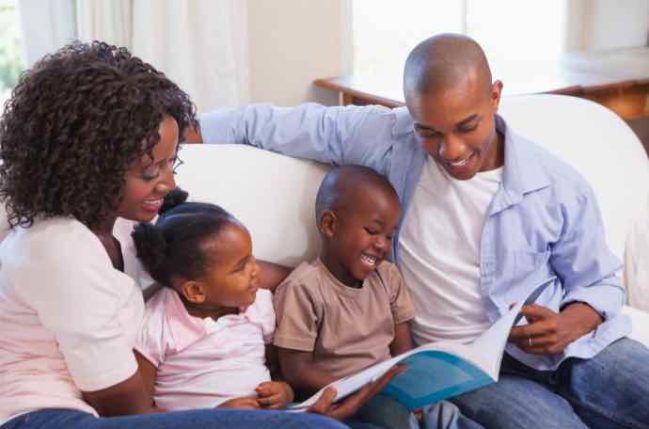 It's been a busy weekend.
On Saturday morning, I had the great pleasure of attending the North West 'Ofsted Big Conversation' (or obc), along with 499 other people. This is an opportunity for Ofsted to present their latest priorities and also for Ofsted to listen to the concerns and priorities of the Early Years sector. It is an amazing forum and the only place I know where, as a practitioner, you can actually talk directly to a senior HMI.
The focus for this meeting was literacy, with Sarah Hubbard, HMI and National Lead for English.
One of her main messages was that sharing books, talking about their content and use of suitable questioning about books is an excellent way of narrowing the gap in the attainment of children.
On Saturday afternoon I went to the cinema with my 6 year old nephew, to see Storks. During the film, two of the main characters are trying to get a baby to sleep, but she will not go to sleep, whatever they do. My nephew turned to me and, in a voice of exasperation, said "She needs a story!"