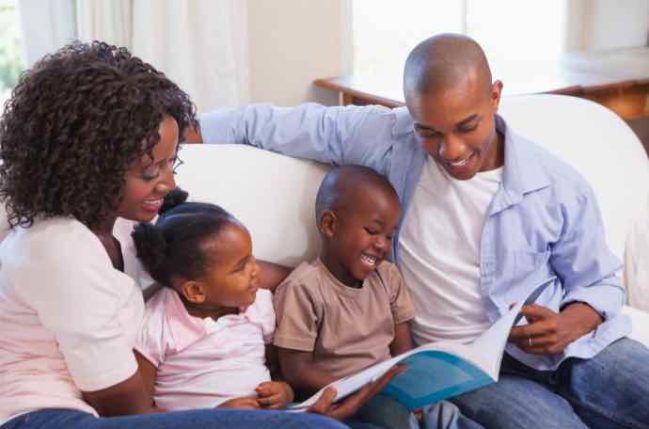 It's been a busy weekend.
On Saturday morning, I had the great pleasure of attending the North West 'Ofsted Big Conversation' (or obc), along with 499 other people. This is an opportunity for Ofsted to present their latest priorities and also for Ofsted to listen to the concerns and priorities of the Early Years sector. It is an amazing forum and the only place I know where, as a practitioner, you can actually talk directly to a senior HMI.
The focus for this meeting was literacy, with Sarah Hubbard, HMI and National Lead for English.
One of her main messages was that sharing books, talking about their content and use of suitable questioning about books is an excellent way of narrowing the gap in the attainment of children.
On Saturday afternoon I went to the cinema with my 6 year old nephew, to see Storks. During the film, two of the main characters are trying to get a baby to sleep, but she will not go to sleep, whatever they do. My nephew turned to me and, in a voice of exasperation, said "She needs a story!"

These two incidences, just hours apart, reminded me very much of the interview I did with Penny Tassoni, based on her book Reducing Educational Disadvantage, where she refers to 'lucky' and 'unlucky' children. The lucky children hear lots of language, plenty of complex language and have books read to them at night. The unlucky children don't have any of these advantages.
You can buy the recording of Penny's wonderful interview at the Early Years Summit along with other interviews on Talking With Children and Quality Interactions with June O'Sullivan, Marion Dowling, Alistair Bryce-Clegg and many more. There's over 7 hours of the very best information, tips and insights for your CPD:
>> Get The Early Years Summit Recordings
One of the reasons that I particularly like Penny's description of the difference between these groups is that is has nothing to do with the financial status of the household or the postcode. I'm sure we all know of families who are on the poverty line but do amazing things with their children – and the exact reverse situation too.
It is all about what the adults actually do with their children that counts most.
My nephew is one of the lucky children – it was obvious to him that babies need a bedtime story before going to sleep because that is what he has always had.
I know that most settings will have a book corner and will usually have a story time at some stage during the day, which every child will have to participate in. This can be strengthened by taking that extra 10 minutes to snuggle in with a child or small group and really explore the story line, the inferences from the illustrations and discuss the emotions, motivations or background of the characters. This simple activity will help children in multiple ways, from expressing their thoughts to understanding narrative to developing empathy.
The message is very clear – as an Early Years practitioner, one of the most powerful things you can do to improve children's outcomes and to support children who start at a disadvantage, is to share books and a love of books with the children in your care.
We can make ALL the children in our settings the 'lucky' ones by using books to their full advantage.
To find out more about the Ofsted Big Conversation in your area of the UK: http://www.thebigofstedconversation.co.uk/