Jun 8,2012 / By
Kathy
/ 9 Comments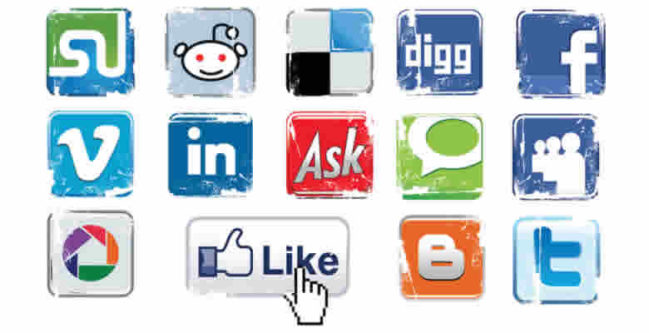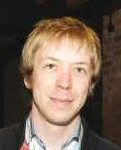 I'm thrilled that my newest guest blogger, David Renfree, agreed to write me a blog about Social Bookmarking. I have followed David on Twitter (@UCBChildEd) for some time and I regularly retweet the great links he highlights, both on Early Years and the wider Education world.
He includes really interesting things on his blog as well http://bcftcschildhoodeducation.blogspot.co.uk/ Things like film archive material, articles about migrant children, fostering and autism – to name but a few.
Social Bookmarking is something I knew nothing about until David introduced it to me and sincerely wish I had known about it whilst doing my dissertation. It would have made my life a lot easier!
So here is THE article for all you students who are reading up for your dissertations over the summer holidays. And for anyone who has an interest in furthering their knowledge about the Early Years.
Enjoy!