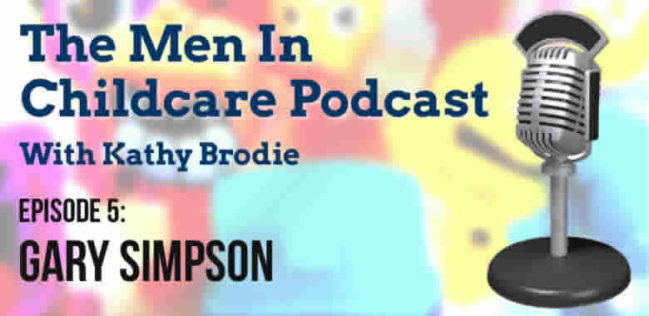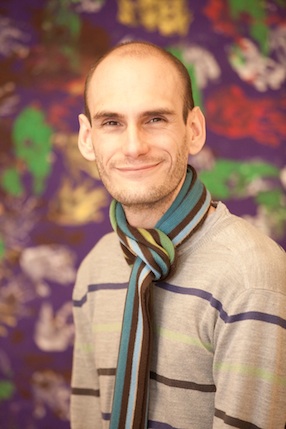 Gary Simpson is the Lead for Quality Learning and Development for London Early Years Foundation (LEYF). He holds an NNEB and has worked in every echelon of the nursery, including Nursery Nurse and Head of Children's Services.
He has the most unusual reason for entering into the profession, and strongly encourages men to join support networks to feel less isolated in their roles.
Here Gary discusses the very wide variety of work and families that LEYF support in London and offers some tried and tested techniques for becoming more 'men-friendly'. He points out that 'Not everyone is aware that childcare is even an option for men'.
Podcast: Play in new window | Download
Subscribe: Apple Podcasts | RSS
The LEYF website is here and their Twitter feed is @leyfonline
This is the fifth podcast in my series of podcasts on Men in Early Years Childcare. You can subscribe to get the podcasts automatically on iTunes by clicking here:

If you enjoy the podcast, please leave a review on iTunes too – it helps to promote the podcast and get it to reach a wider audience.