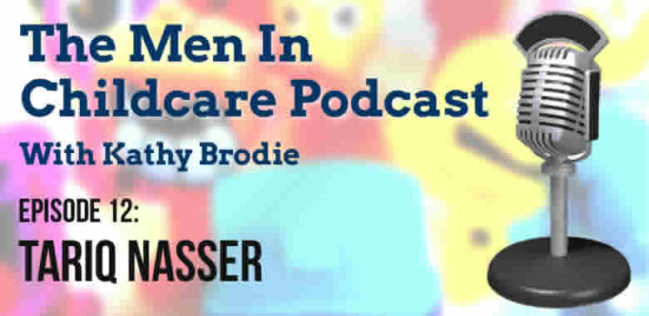 Tariq Nasser has recently achieved his Montessori Diploma and is a keen advocate of the Montessori
philosophies.
He is very proactive about getting men into childcare, being vice-chair of the Men in Childcare London branch and also encouraging pupils to do their work placements in nurseries.
Listen here to him talking about men just needing to have the confidence to do the job; how he feels that being at work is like having fun with your friends and (arguably most importantly) how once you get into a setting you'll never want to leave.
Enjoy the podcast!
Podcast: Play in new window | Download
Subscribe: Apple Podcasts | RSS
Useful references
Rose House Montessori, Forest Hill, London: http://www.rose-house-montessori.com
Facebook: https://www.facebook.com/pages/Rose-House-Montessori/151694184888143
Twitter: @RoseHouseSchool
Men in Childcare London: https://www.facebook.com/MeninchildcareLDN

If you enjoy the podcast, please leave a review on iTunes too – it helps to promote the podcast and get it to reach a wider audience.