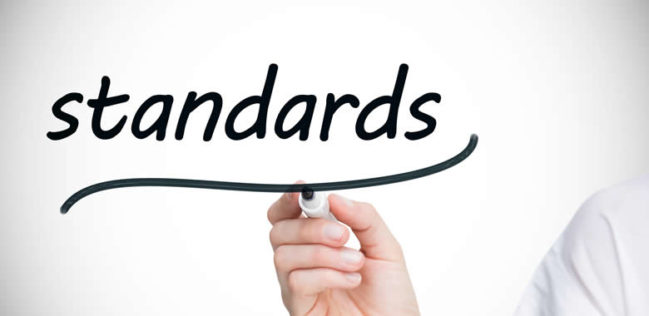 The new EYPS Standards have been unveiled.
The 39 have been reduced to 8, with subclauses. They can be found here
On the whole, they reflect the previous Standards, but without the confusing overlap and repetition. There is a logical progression (almost Bronfenbrenner-like) through the Standards, culminating in the all important leadership aspect. Most satisfyingly they are NOT just a rehash of the QTS standards!