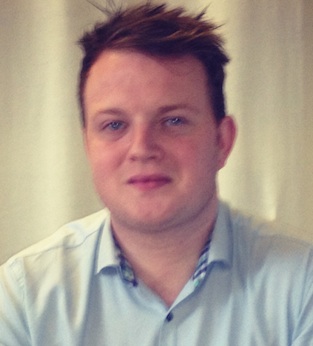 Paul Spinks is a Nursery Manager for Bright Horizons. He has had a very broad range of job roles in his career, including nannying, au pair and working abroad. He is also the Vice Chair of the Men in Childcare London network.
He was told that he wouldn't complete his BTEC "because no male nursery nurse ever had", but Paul has gone on to prove his abilities across the board in Childcare, as well as thoroughly enjoying his job.
He discusses here his different experiences and the things he has learned from these along the way.
Podcast: Play in new window | Download
Subscribe: RSS
You can find out more about Bright Horizons here.
This is the sixth podcast in my series of podcasts on Men in Early Years Childcare. You can subscribe to get the podcasts automatically on iTunes by clicking here:

If you enjoy the podcast, please leave a review on iTunes too – it helps to promote the podcast and get it to reach a wider audience.