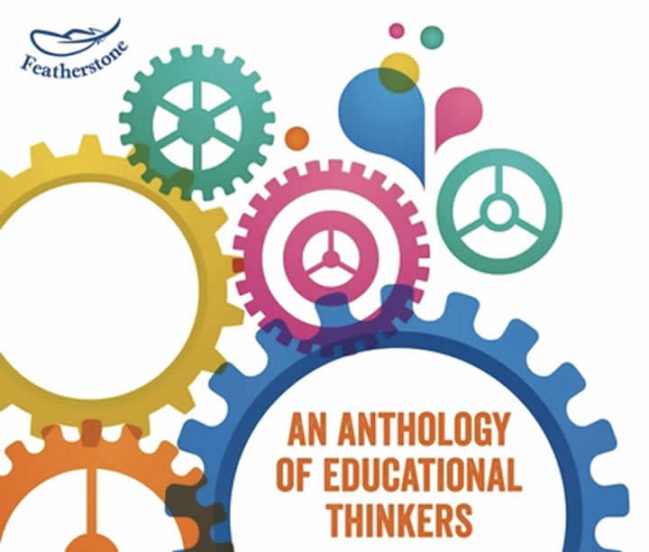 I love reading about the different perspectives and pedagogical approaches to young children's play, learning and development. It is fascinating to me that different people can view the same scene of children playing, but be able to analyse this in many, many different ways.
The more you reflect on different types of pedagogy, the greater your understanding of how children learn, play, grow and develop. It is vital that practitioners don't fall into the (very easy) trap of 'We've always done it like this' and forget to reflect on their own practice.
There are some great opportunities for self-reflection and professional development, such as attending conferences, having professional discussions with others in networks or sharing on social media sites. But for quiet, personal reflection there is nothing to beat a great book, especially if it challenges some of your existing thinking.
So, when I received my copy of 'An Anthology of Educational Thinkers' written by Sally Featherstone, I was a little nervous that this would just reinforce all my current thinking, giving few opportunities for reflection.
How wrong can you be!