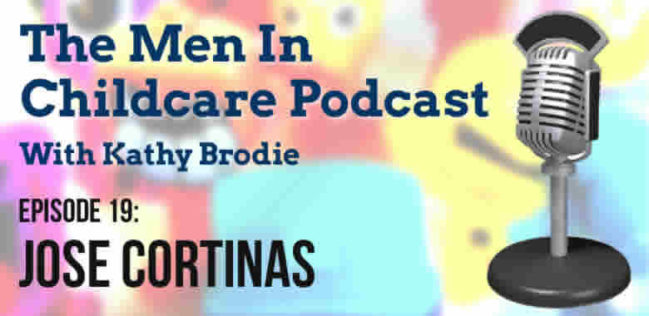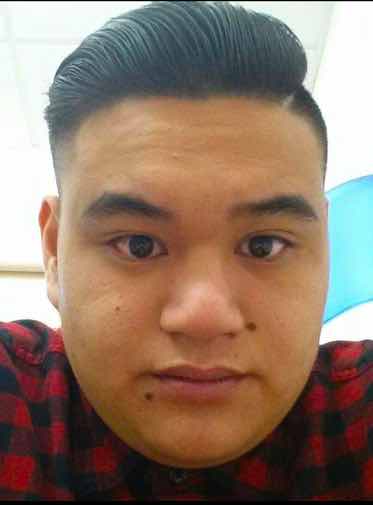 Jose Cortinas has worked for a number of childcare settings and this experience means he has lots of good advice for those of you who are thinking of joining the Early Years sector.
Hear about Jose's college experience, some of his challenges and the benefits of working for a large organisation such as London Early Years Foundation (LEYF).
For more information about LEYF: https://www.leyf.org.uk/ and LEYF at Earls Court: https://www.leyf.org.uk/find-a-nursery/kensington-and-chelsea/earls-court-community-nursery/
Podcast: Play in new window | Download
Subscribe: Apple Podcasts | RSS

If you enjoy the podcast, please leave a review on iTunes too – it helps to promote the podcast and get it to reach a wider audience.