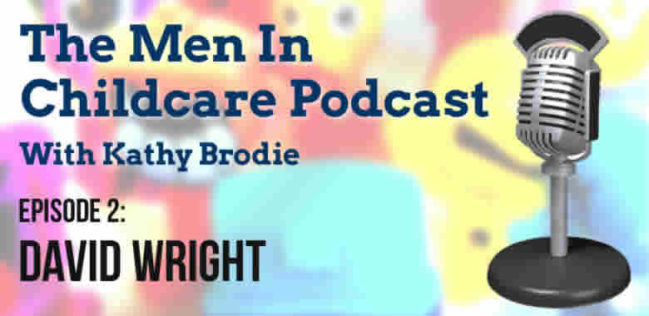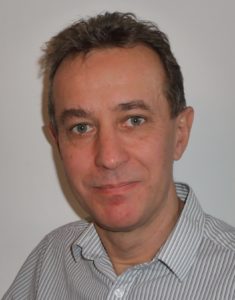 David Wright, together with his wife Anna, runs Paint Pots nurseries in Southampton. Their son Joseph has recently joined the family business. Paint Pots comprises 7 settings – 5 day nurseries, 2 preschools. Their motto is 'Love, Laughter and Learning.'
David has already had a successful and substantial career in IT, before entering into the childcare business. Together with his wife Anna they set up Paint Pots Day Nursery after Anna's pre-school outgrew their house.

Here David discusses his philosophy that "boys and girls need men and women". He also has some marvellous tips on encouraging men into the setting – including Pirates!
Podcast: Play in new window | Download
Subscribe: Apple Podcasts | RSS
You can find out more about Paint Pots nurseries in Southampton, including David's blog, at: www.paintpotsnursery.co.uk
And you can follow David on Twitter at: @Mr_Paintpots
This is the second podcast in my series of podcasts on Men in Early Years Childcare. You can subscribe to get the podcasts automatically on iTunes by clicking here:

If you enjoy the podcast, please leave a review on iTunes too – it helps to promote the podcast and get it to reach a wider audience.