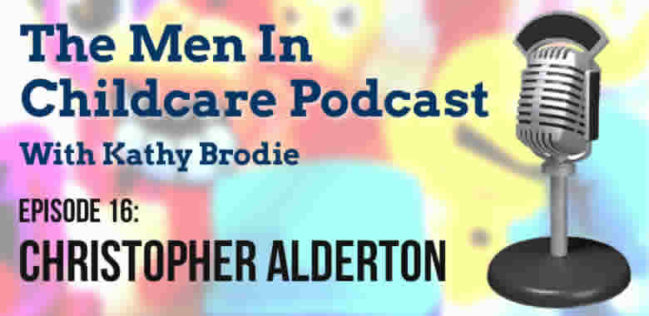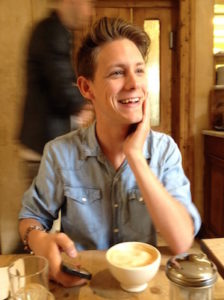 Christopher has a very wide range of interests, from sleep expert to twin expert, with a special interest in the care and development of babies.
Unsurprisingly, we talk a lot in the podcast about child development, the fascination of twins and, most importantly for me, the professionalism that is essential for quality care. One thing that Christopher mentioned was that he could sympathise with working mums, because the situation of men in childcare mirrors many of women's challenges for getting equal recognition in the general workforce.
This is a really fascinating podcast, which I hope will help both men and women to reflect on their own practice.
Enjoy!
Podcast: Play in new window | Download
Subscribe: Apple Podcasts | RSS
Useful references
Christopher's Twitter is: @ChrisAlderton1
Men in Childcare London: https://www.facebook.com/MeninchildcareLDN
Men in Childcare Ireland: https://twitter.com/menchildcareirl

If you enjoy the podcast, please leave a review on iTunes too – it helps to promote the podcast and get it to reach a wider audience.