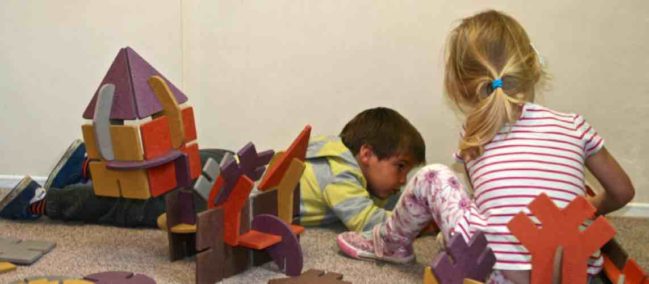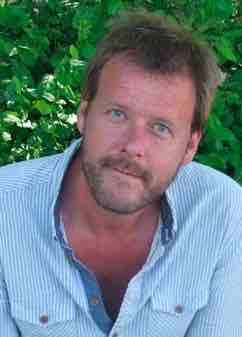 Artist and qualified teacher, David Veron invented a creative construction toy for his wife's daycare nursery in 2015. Realising its potential he offered it to nurseries and schools near his hometown of Otley in Yorkshire. By the start of the second year began exporting across Europe and as far away as The Falkland Islands. The construction toy he called u-nu has now been enjoyed by thousands of young children.
David has kindly written this guest post about some of the things he has learned about how children use construction to further their learning, imagination and design skills.
I'm now approaching the end of my second year exploring the subject of early years construction and I'm finding out all sorts of interesting data.
There can be little doubt that early years construction is a vital part of how we encourage children to explore the world around them. By combining different kinds of construction materials, both bought and found, and making them available in an area of continuous provision, we offer children the opportunity to develop a diverse range of skills, from creativity to collaboration – from gross and fine motor skills to numeracy.
It goes without saying that we should also take an holistic approach to their learning, and where children are engaged in one activity, we as practitioners need to remain aware of the opportunity to introduce elements from their other experiences.
Take for example the activity of building a tower. This could relate to a book that has recently been read to the children, let's use for example the classic story of Rapunzel.
What if we then introduce some small world toys and engage with the child to recount the story, asking them questions about how Rapunzel feels being trapped up in a tower. They may wish to subvert the story and to take ownership of the narrative. This in turn may feed back to redesigning the original structure of the tower to provide Rapunzel with her own means of escape.